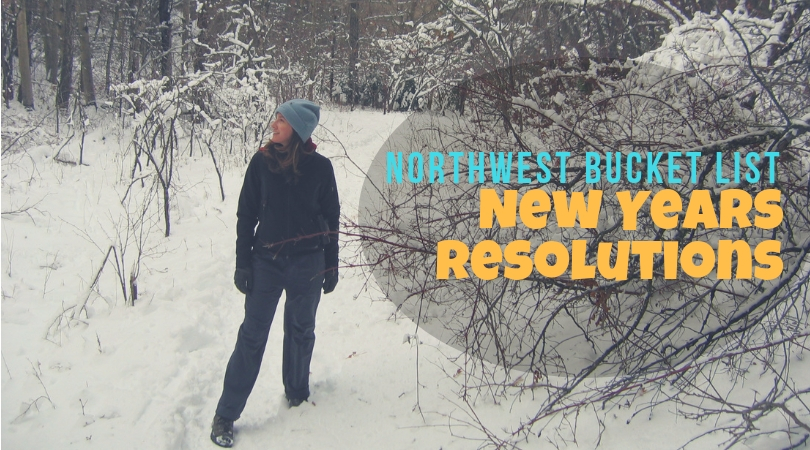 January. The month of resolutions, new beginnings, fun planning, and fresh starts.
This month, infuse your New Years' Resolutions with sustainable, local Pacific Northwest adventures. Read on for a bunch of great ideas. Happy exploring!

New Years Resolutions for Northwest Adventure: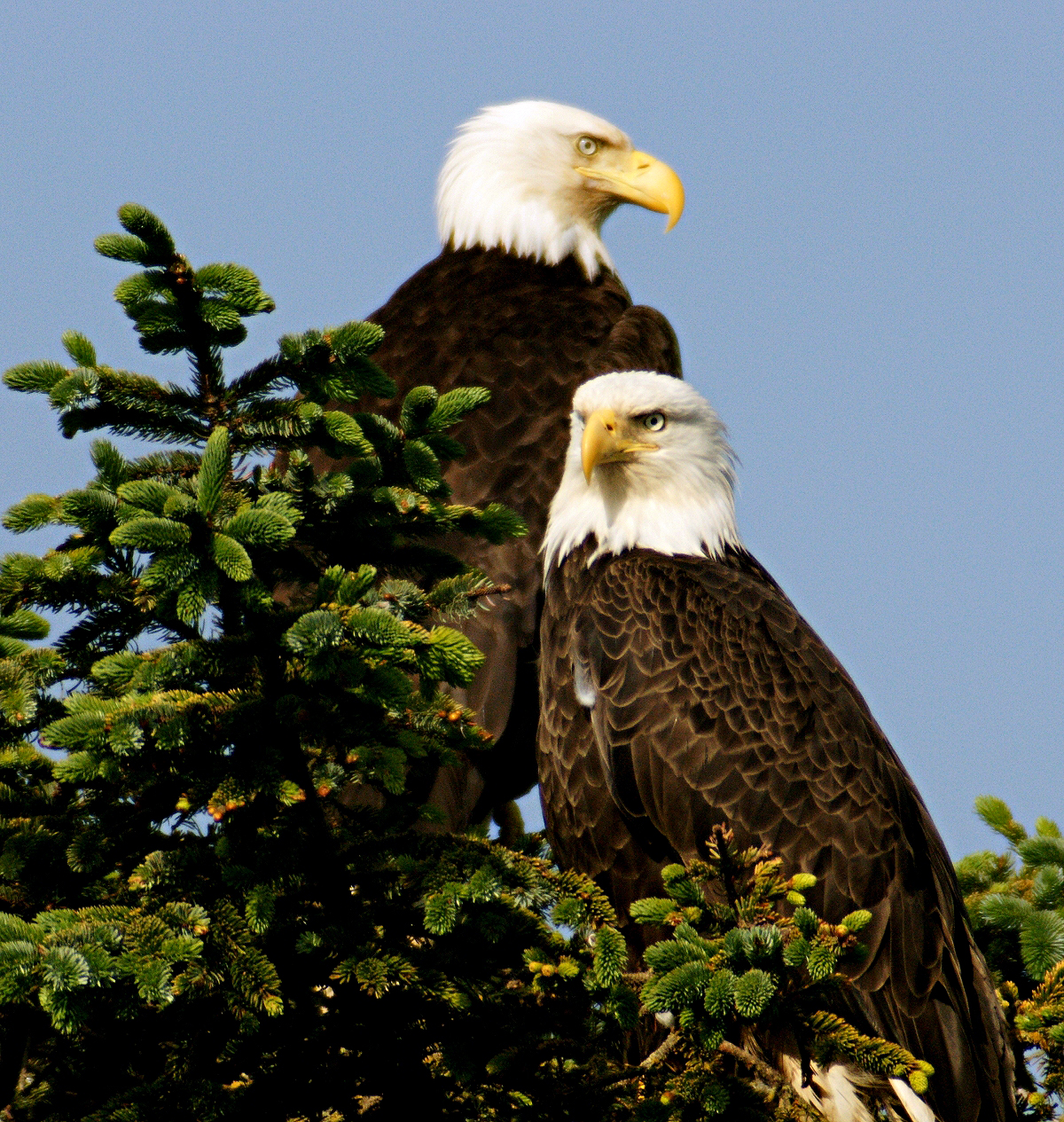 Watch more Wildlife
Bald Eagles are year-round residents throughout western Washington and Oregon and it's not uncommon to see one. But what if you want to see 100 of them? There's just one place to–the Upper Skagit River Valley in January, where throngs of the majestic birds gather to feast onto feast on dying salmon after spawning. Get Skagit Eagles trip details here.
More resolution keepers: In spring, watch passing whales on the Oregon Coast. In summer, head to the beach to explore tidepools.
Camp more Often
Although it may be six months before you actually roast up plateful of s'mores, the time is now to reserve your summer weekend campsites so you'll camp more often. See more at Plan Now, Camp Later.
More resolution keepers: Get organized for spontaneous camping, and amp your camp for a modern campsite so you won't miss a single comfort of home.
Hike a Lot 
If you think hiking season is still months away, it's time to get out your boots and pile on some layers–hiking is year-round in the Pacific Northwest. In January, start with Rainy Day Hikes.
More resolution keepers: In early spring, try these Waterfall Hikes and Wildflower Hikes in the Columbia Gorge. In early summer, try these Desert Hikes and in late summer, hike these Epic High Country Trails.
Forage for Dinner
You've heard how the tide sets the table? But instead of a fork, you need a shovel. Digging for razor clams on the Oregon and Washington coasts is a quintessential Pacific Northwest activity in the blustery winter months. Anyone can do it, and the starter gear is minimal.
More resolution keepers: Take a Wild Edible Plants course from Trackers Portland and learn how to gather berries, leaves and roots for safety, sustainability and self-sufficiency. Check out these Dock to Table Trips for every season.
Travel Locally
We all love our region's national parks and national forests. But do we share that love with the communities nearby who depend on tourism? Gateway towns like Forks, Ashford and Port Angeles have seen far fewer travelers to their inns, restaurants and shops, and are taking an unprecedented economic hit. Local tourism is the economic engine for many of our rural communities, so your local trips will help offset their losses from the pandemic.
Volunteer for Trails
Nearly every winter, intense storms down countless trees and may even wash out chunks of trail. That damage doesn't;t repair itself – volunteers do it. Plan to help with the maintenance backlog once the snow melts by volunteering with Washington Trails Association or Trailkeepers of Oregon.

Photos: Eagle photo is by Dr. Ron Sterling