"I've seen Tacoma… from the interstate."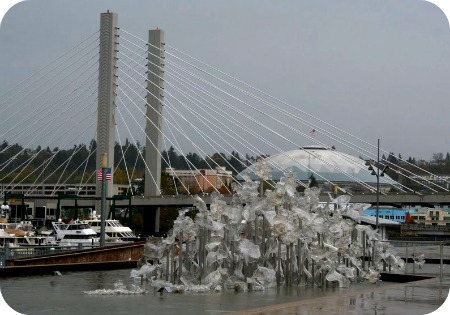 Well, it's time to make a change.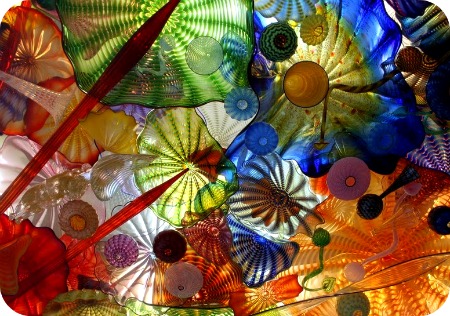 For years now, we've heard about how Tacoma's downtown has been revitalized. And, it has. It's walkable and vibrant and filled with art, as anyone who has made the trip to visit the Museum of Glass or catch a show at Pantages Theater can attest. It has tasty restaurants and boutique hotels. And if you haven't made the trip, well, you should.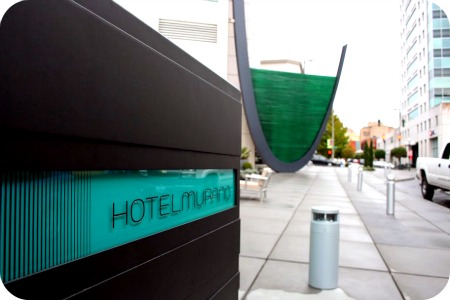 But don't stop at Tacoma's downtown.
In truth, I wouldn't mind keeping Tacoma's secret from you. I happen to love this city, from its downtown to its many neighborhoods rich with personality and charm. One of the reasons I love Tacoma so is that it's so unpretentious. And if it gets all crowded with tourists, well, Tacoma might get a big head! Knowing the laid-back nature of this city's residents, though, I doubt it.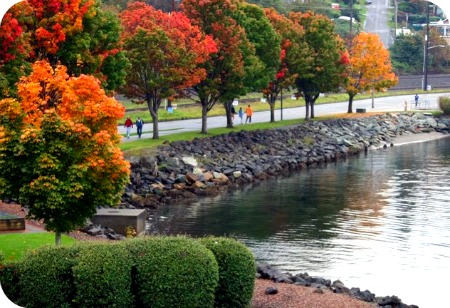 We were recently in Tacoma for a weekend of research for our forthcoming Tacoma Trip Guide. Look for that next week. For now, though, just enjoy some scenes from one of Washington's coolest cities.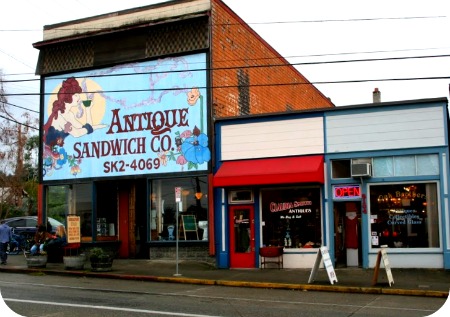 My parents lived in Tacoma in the mid-1990s, and I got to know Tacoma's neighborhoods during visits to their north-end house, from the Proctor District to Old Town to Sixth Ave.  I'm always relieved  on return visits to find that some of my favorite spots are still there and doing well, from The Spar to the Southern Kitchen. Tacoma's best coffeeshops, cafes and eateries are like neighborhood anchors, and are loved and supported by locals.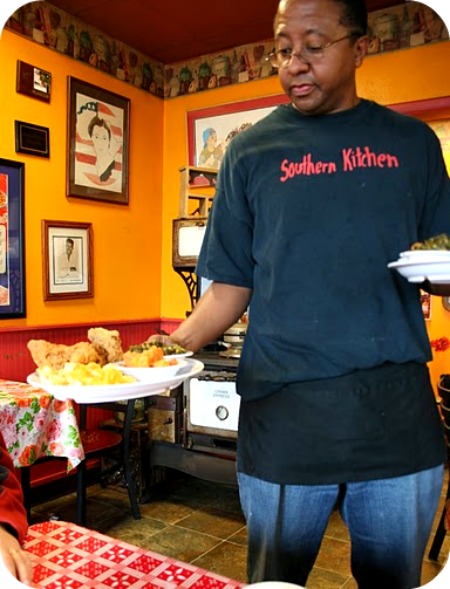 And then, there is the water, everywhere.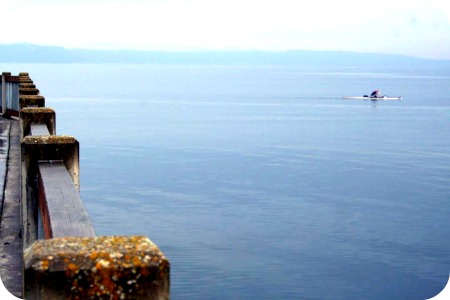 For more on Tacoma, check out our Tacoma Travel Guide.