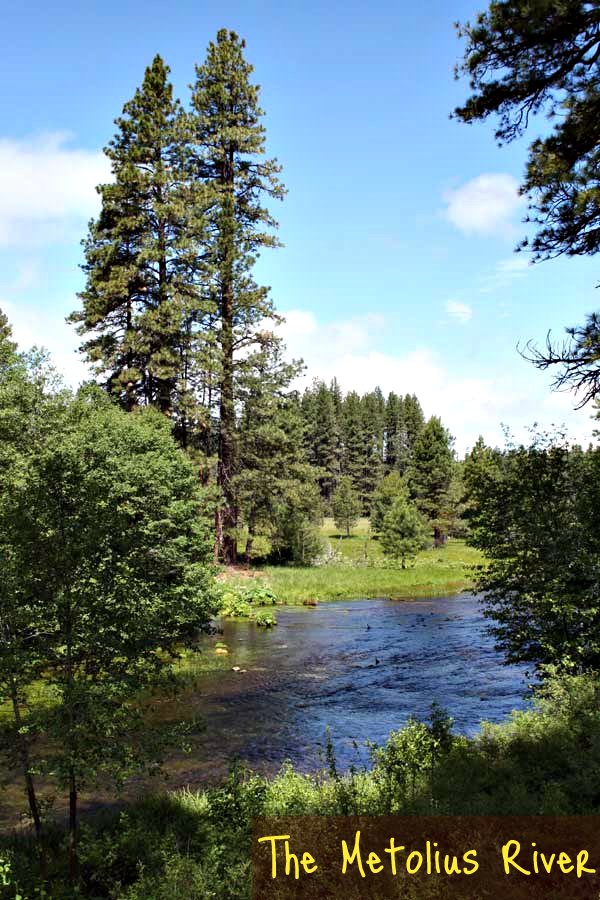 How do rivers begin?
Well, snowmelt from mountaintops gathers into little gullies that form streams. And then those join to feed bigger streams, that then flow into rivers. Right?
The mighty Metolius River in Oregon defies this basic geology lesson. It literally springs out of the shadow of a mountain. The mountain is called Black Butte, and it sits  just to the northwest of Sisters, Oregon near Camp Sherman.
You can see this incredible phenomenon for yourself. The Metolius headwaters are reached via a short walk down a broad, paved trail through a beautiful Ponderosa Pine forest. The path takes a gentle turn and suddenly before you are the cold, bubbling Metolius Springs.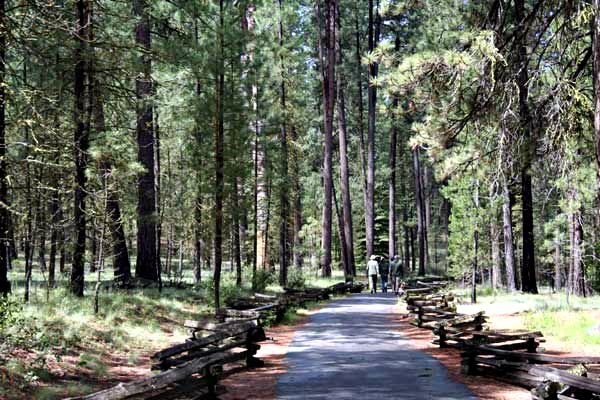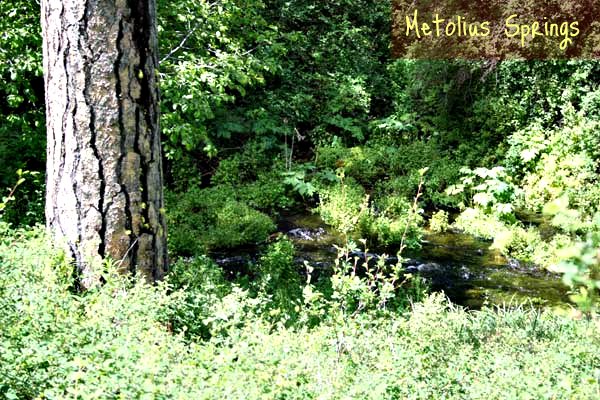 So, how did this water, this river, just get there?
The source of the springs is evidently unknown, but it is thought that the water source might actually be a large drainage basin on the other side of the mountain near Black Butte Ranch, and flow under Black Butte mountain to these headwaters. Black Butte is a volcano, and a past eruption may have blocked or buried the flowing river as it existed before.
However it got here, it's really cool, and the short hike to the springs is so lovely, it is absolutely worth the short trip from Sisters if you are in the area.
Getting There
From Sisters, drive 10 miles west to the signs for Camp Sherman, a right-hand turnoff onto Road 14. Follow the signs to Metolius Springs.