We've all been there. It's mid-summer, and you feel like a big loser because everyone else on your block is at the Oregon Coast. Or wine tasting in the Yakima Valley. Or hiking at Mt. Rainier. And you're… stuck at home because you didn't plan a summer trip.
What's a procrastinating traveler to do?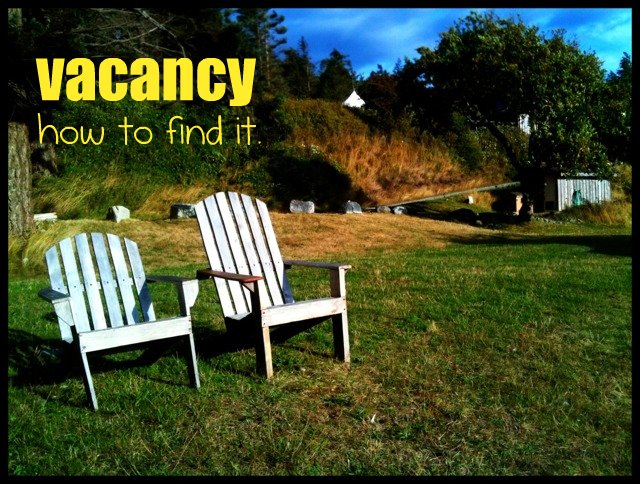 Here are a few tips for us last-minute travelers and a tip on scoring last-minute hotel deals.
Go mid-week.
The most popular destinations are often booked to capacity on August weekends, sometimes for months in advance. If you're able to take your getaway early in the week, say Sunday – Wednesday, you'll have more luck snagging that waterfront cabin.
Call around for cancellations.
Got the weekend free but everything is booked? Plans change sometimes, and popular lodgings may have a cancellation at the last minute. Call a few lodgings and ask to be put on the waiting list for the weekend.
Find alternative lodging.
Vacation rental websites like VRBO.com, AirBnB and HomeAway.com allow you to search for vacation rentals that have availability for your specified dates. If you can be spontaneous about your destination, search on your price range and desired dates in a large geographic area, even a whole state. See what pops up. Maybe you hadn't planned to go to Vashon Island, but then you saw this cute cottage for $125 a night and hey – you're headed to Vashon for the weekend!
Negotiate a deal.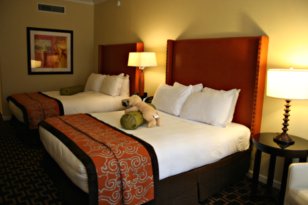 In my experience, the best deals for in-city hotels are scored on Priceline at the last minute. Become very familiar with tips on using Priceline's "Name Your Own Price" feature before you attempt it for the first time. Once you get to know how to use it, though, it ca be your best friend for last-minute getaways. Our most recent score? $75 a night for the Hotel Vintage Plaza in Portland on a busy summer weekend.