Headed to Ucluelet on the west coast of Vancouver Island?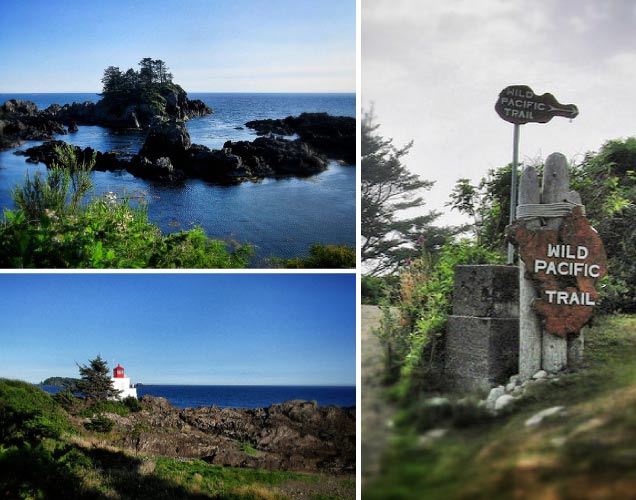 While you're there, hike on the edge of the earth on the Wild Pacific Trail. Hikers skirt the edge of rugged cliffs as they pass viewpoints out to Barkley Sound and the Broken Group Islands to the east, and the stunning Pacific Ocean to the south and west. Along the way, towering old-growth red cedar and Sitka spruce line the path.
The trail is in three sections. The Lighthouse Loop (2.7 km) meanders past Amphitrite Point Lighthouse and ends at He-Tin-Kis Park. The two other stretch's are called  Big Beach, and Brown's Beach. When completed, the trail system is expected to be 14km.
Many of Ucluelet's inns and resorts are within walking distance to these trails. The trails vary in type from dirt trail to gravel pathway to boardwalk. They wind through ancient spruce and cedar rainforest, along rock promontories with ocean vistas, with benches. Benches are provided at several viewpoints to rest and enjoy the scenery. Note that no bikes, horses or motorized vehicles are permitted on these trails.
A local community maintains the trail system and is currently planning for future trail expansions that will add more miles to the trail. It's a great example public-private partnership for sustainable tourism; the trail has been developed through private, business and government donations, managed by the Wild Pacific Trail Society.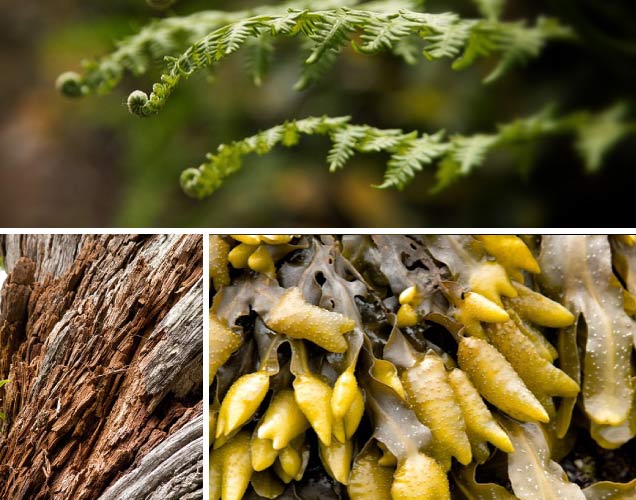 Here's what the travel blog No Vacation Required had to say about hiking the Wild Pacific Trail:
"We're constantly feeling as thought the waves are going to reach up and grab us off of the cliff-tops. Makes the heart pound a bit."