The National Park Lodge of the same name, sweet as it is, will set you back a wad of cash. Just up the coast Highway 101, though, is Kalaloch Campground, set on a spectacular bluff overlooking the ocean.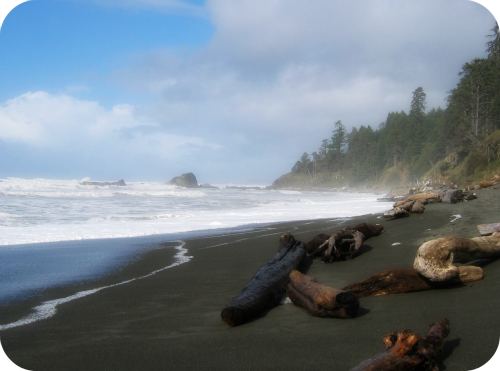 It's nestled atop one of the most accessible stretches of Olympic National Park's 73 miles of wild coastline. Some sites are ocean-view, and many enjoy a near-constant background roar of crashing waves. Several staircases descend to the beach below from the campground, and you can hike the beach in either direction from here. Warning – this campground has become even more popular with the influx of Twilight tourists traveling to Forks, which is just up the highway.
Details: 170 sites. $14-$18 a night. Open year-round. RVs to 21 feet. Water and flush toilets. Reservations accepted and recommended in summer months up to 6 months in advance. Reserve here.
RELATED: Olympic National Park