When do you know summer is almost here? For me, it's when I have actual edible veggies to harvest from my garden. Right now, it's arugula for every meal–in salads, on pizza, in pesto. I also look for the reopening of the North Cascades Highway, a harbinger of summer trips to the sunny Methow Valley and beyond. It tells me I have summer getaways to plan. Did you know the highway reopened last week? 🙂
Here are three things to love about the Pacific Northwest in May.
_ _ _ _ _ _ _ _ _ _ _ _ _ _ _ _ _ _ _ _ _ _ _ _ _ _ _
Great Northwest Lodges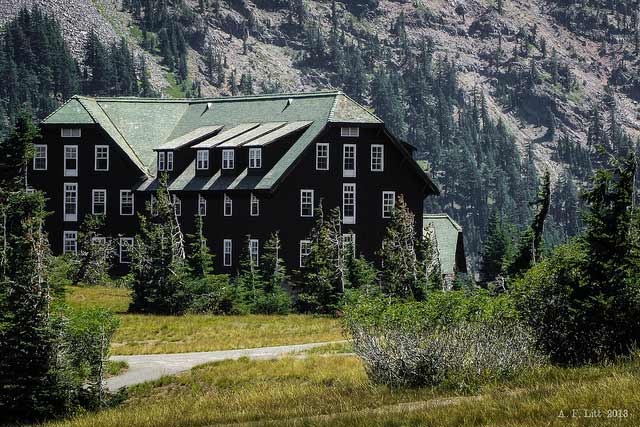 From woodsy and rustic to quite deluxe, the Pacific Northwest's historic lodges can transform your ordinary vacation into an unforgettable adventure. Set in gorgeous places, from the meadows of Mt. Hood to the wild Olympic Coast, these lodges  make a perfect jumping-off point to explore some of the region's best trails.
I recently published a piece on the Pacific Northwest's great lodges for ParentMap magazine's May issue as part of their summer adventure guide. Check it out:  Great Getaways: 17 Northwest Lodges.
_ _ _ _ _ _ _ _ _ _ _ _ _ _ _ _ _ _ _ _ _ _ _ _ _ _ _
Farmers Markets Begin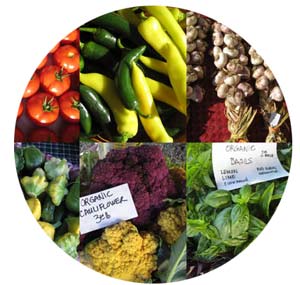 Across the Northwest, farm-fresh eggs and spring radishes are on their way to a neighborhood farmer's market near you. We love to scout out farmer's markets when we travel around the Northwest for the best in local baked goods, arts and crafts, and even wine tasting. Find a local market in Portland, Seattle, Vancouver, Bellingham, Spokane, Port Townsend, the Methow Valley or Eugene.
_ _ _ _ _ _ _ _ _ _ _ _ _ _ _ _ _ _ _ _ _ _ _ _ _ _ _
Fly a Kite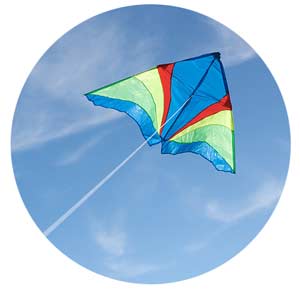 Feel that spring breeze? That's a kite-flying breeze, and it's calling out for a kite. All you need is some wind, a kite, and a wide-open space free of tree branches and powerlines. We like this Prism Stowaway Delta Kite because it's big, easy to assemble and stable in the wind so that you can fly it with pride even if you're a total novice.
Looking for kite-flying hotspots? Check out my article on flying kites near Seattle.
The Rockaway Beach Kite Festival (May 23-26) on the Oregon Coast is a beautiful spectacle, whether you fly your own kite or not. Professional and amateur kite fliers take over the beach, and the blue sky is filled with color and movement.
Thanks for reading Northwest TripFinder, and if you love it, please share it!
photos: Crater Lake Lodge by A.F.Litt