Why Don't You…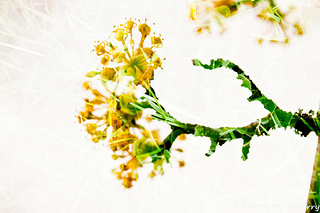 Art Up and Chow Down on Seattle's Phinney Ridge this evening 6pm-8pm. This popular artwalk is hosted the second Friday of every month and features 35 stops.  Don't miss Avanti Art and Design (7601 Greenwood Ave N) featuring creatively rendered works by one of our faves, Seattle photographer Brendan McGarry.

Take a waterfall hike in the Columbia River Gorge. Latourell Falls Loop is just 2.3 miles round trip and 540 feet gain. Two falls, an upper and a lower, compete for star attraction status on this easy state park hike close to Portland. The first of the falls, tumbling off a basalt cliff, is just 300 feet up the paved trail. Managed by Oregon State Parks, no day-use fee.

Take an agritourism road trip to Island County! Where is Island County, you ask? Whidbey and Camano Islands, home to 460 working farms, the majority less than 50 acres. The islands also host 9 wineries, 13 fiber farms (alpaca, llama, sheep and goat), 8 beef farms, 5 flower farms, 6 farmers markets and a community committed to preserving its farm culture. Read all about it at Live Better Magazine.


Squeeze the best out of winter's end with one of our four late-winter getaways, penned for ParentMap magazine.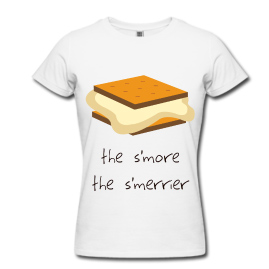 Check out our new s'mores Tshirt designs, alongside our larger selection of camping and travel Tshirts. We started designing a few Tshirts last year upon request and just haven't been able to stop! Plus, sales help support the hosting of this website, Northwest TripFinder. Check out our stores on both SpreadShirt and Skreened.