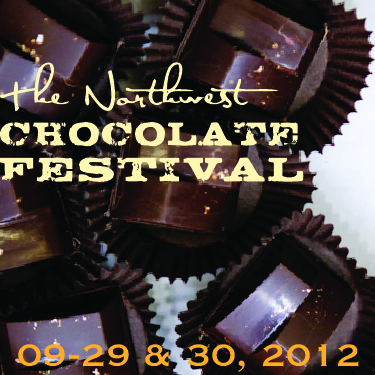 Do you adore chocolate? Well then imagine spending an entire day tasting and savoring a variety of the finest, most incredible chocolate in the country. Stop by a chocolate-making demonstration, taste a fresh cacao pod, sip a chocolate cocktail and listen to the stories of craft chocolatiers.
The Northwest Chocolate Festival returns to Seattle September 29 and 30 at the Washington State Convention Center.
The festival offers so many stops along the way as you journey into the world of chocolate. For starters, where does chocolate come from? Throughout the festival, guests can taste fresh cacao fruit, crush cacao beans with traditional hand tools and learn about the differences among chocolates from around the world.
If you like your chocolate with a little wine, enjoy wine-and-chocolate pairings in the wine garden (21-and-over only) and coffee-and-chocolate pairings at the coffee bar.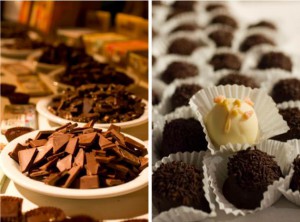 Listen to presentations by award winning chocolate makers from the Northwest and beyond, and meet cacao farmers from Ecuador and Peru. Hear their stories of why they are passionate about hand-crafted, fine chocolate.
Looking to take some skills home with you? Learn how to temper chocolate, make truffles and ganaches. Find out how to pair chocolate with wine, coffee and cocktails.
If you love chocolate, you will want to be at the Northwest Chocolate Festival!
DETAILS
WHEN: September 29 – 30
WHERE: Washington State Convention Center, 800 Pike Street in Seattle
TICKETS: In advance online for $25 for a one-day pass, or at the door at the main festival entrance for $30.
INFO: nwchocolate.com  |  206-694-5000  |   info@nwchocolate.com
Northwest Chocolate Festival Sponsors: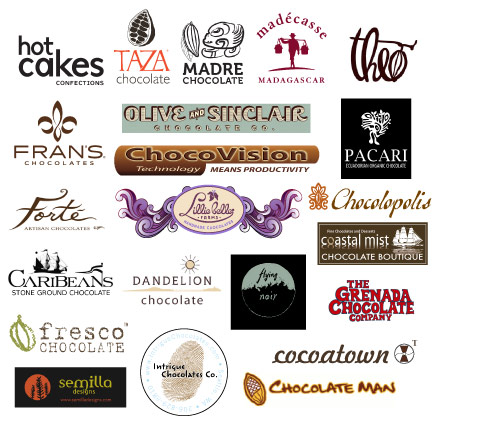 This post is sponsored by the Northwest Chocolate Festival. We encourage our readers to support our sponsors and help keep Northwest TripFinder online. To learn more about sponsorship, click here.