Here's what's on our bucket list for the month of MAY.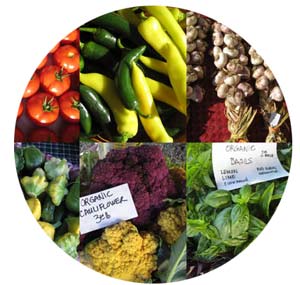 Farmers Markets Begin! Across the Northwest, farm-fresh eggs and spring radishes are on their way to a neighborhood farmer's market near you. We love to scout out farmer's markets when we travel around the Northwest for the best in local baked goods, arts and crafts, and even wine tasting. Find a local market in Portland, Seattle, Vancouver, Bellingham, Spokane, Port Townsend, the Methow Valley or Eugene.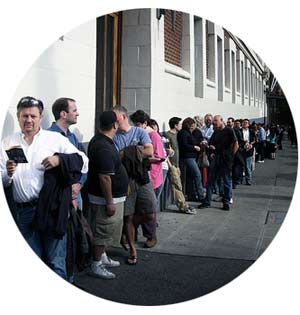 Call it hometown bias (or unabashed pride), but we think the Seattle International Film Festival, launching its 39th run May 16, is the coolest, most awesome film festival in the world! Springtime in Seattle just wouldn't be the same without it. This year SIFF will screen a whopping 447 films. That's a lot of popcorn! The SIFF Box Office opens in person and online May 2.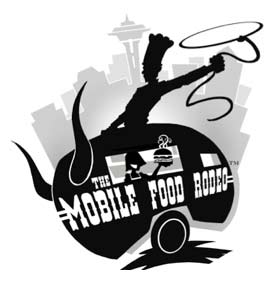 Like your meals on wheels? Mobile food carts and trucks are showing no signs of abating in popularity, and for gourmet budget eaters like myself that's a good thing. Have your pupusa and eat it too at the Mobile Food Rodeo in Seattle's Fremont neighborhood, Sunday May 5 from noon – 7pm. Eat from 36 food carts and wash it all down in the beer garden.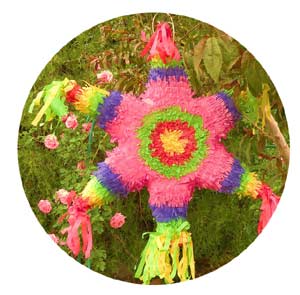 Cinco de Mayo is, of course, May 5th! It seems like this holiday, a celebration of Mexican culture, becomes a bigger party every year. Contrary to popular belief it is not Mexico's Independence Day – that's September 16 and honors Mexico's independence from Spanish rule in 1810. Cinco de Mayo commemorates the Mexican Army's surprise victory at the Battle of Puebla on May 5, 1862. My favorite spot for celebrating Cinco de Mayo in Seattle is Aqua Verde Cafe and Paddle Club on Lake Union (hint: rent your kayak and take a paddle before you have that second margarita.) Portland will celebrate all weekend long with Cinco de Mayo Fiesta at Waterfront Park (admission is free).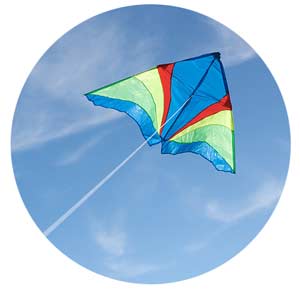 Feel that spring breeze? That's a kite-flying breeze, and it's calling out for a kite. All you need is some wind, a kite, and a wide-open space free of tree branches and powerlines. We like this Prism Stowaway Delta Kite because it's big, easy to assemble and stable in the wind so that you can fly it with pride even if you're a total novice.
Looking for kite-flying hotspots? Check out this piece on flying kites near Seattle I recently penned for Parentmap.
The Rockaway Beach Kite Festival (May 18-19) on the Oregon Coast is a beautiful spectacle, whether you fly your own kite or not. Professional and amateur kite fliers take over the beach, and the blue sky is filled with color and movement.
photos: SIFF line by joshc, pinata by By garlandcannon, kite by Vironevaeh.