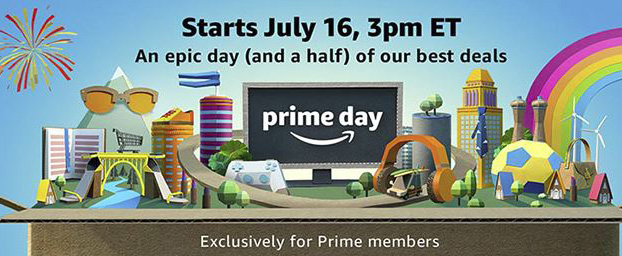 When I decided to purchase a massive, palatial Coleman Weathermaster Tent for car camping last summer that would fit our family, our dog, our gear and even a few accompanying cousins, I waited for Amazon Prime Day.  And it paid off! I picked up the tent and a few Coleman cots for around 40% off. (Turns out we didn't like the bulkiness of the cots and so I returned them, a process that Amazon makes easy peasy).
Amazon Prime Day starts at noon today, July 16th, and continues through July 17th. Prime Day is basically a made-up holiday of deep discounts and deals exclusively for Prime members. The deals are great, yet it can also be just a tad overwhelming as it is not a straight-up sale. Instead, throughout the 36 hours of Prime Day, Amazon features rotating deals on all kinds of different products that are timed deals, and you can buy them during that time frame or poof – the deal is gone. You know an item is discounted if you see a blue Prime Day Deal badge next to it. I get pretty stressed out by anything with a timer on it and I don't have much discretionary income, so I have a plan. My method for Prime Day is to avoid impulse buys by deciding what items interest me at the outset, then keeping those items tabs open and refreshing every hour or so to see if a deal has started. You can also click the "Watch this Deal" button next to an item, then get a notification if a deal on that item pops up.
You can start your free 30-day trial as an Amazon Prime member here.  After your free trial you'll pay $13 a month, or $120 a year. I've been a Prime member since 2006 and for my family, Prime membership is a great deal. We get free grocery delivery from PCC which we use once a week, free expedited shipping year-round, and access to Prime Video.
I have just a few items to buy this year for upcoming camping and road trips. Here's Northwest TripFinder's Watch List for Prime Day 2018!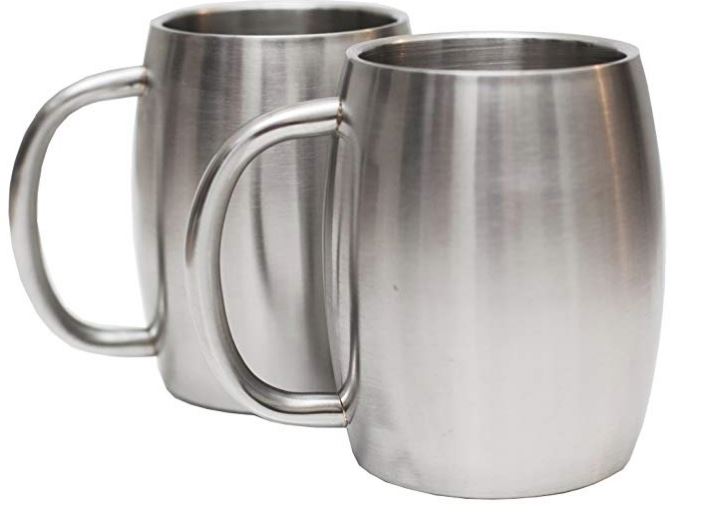 I'm hoping to pick up a couple of sets of these great mugs for camping trips if they go on sale.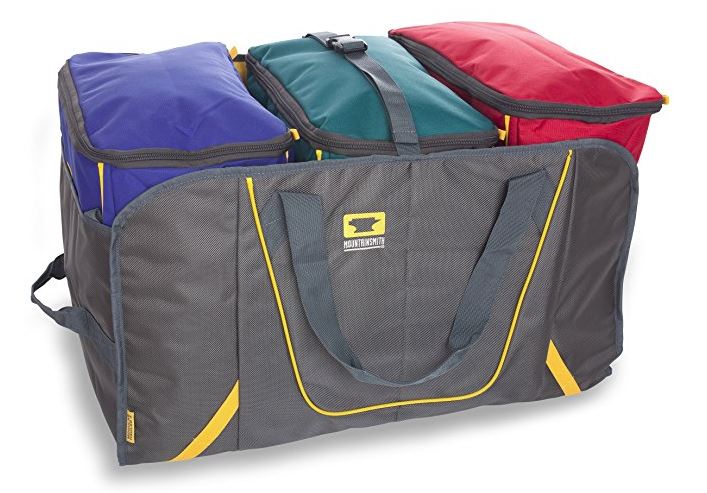 Mountainsmith's haulers (they come in two sizes, this one with three cubes and another that fits four cubes) are great for road trips. I like the idea of each member of our family having our own cube for clothes when on road trips or camping.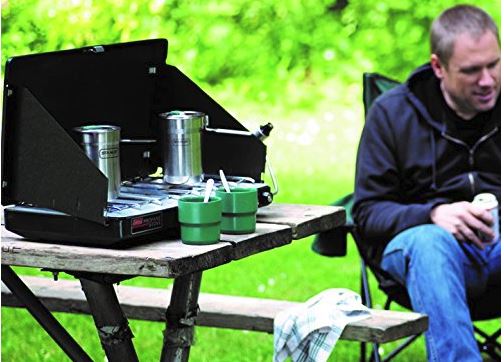 This tall cooking pot is actually a nested system that includes two insulated serving bowls/cups. Perfect for backpacking or a quick hot lunch on a day hike over my MSR Pocket Rocket stove.
Note: This blog post contains affiliate links. See our disclosure policy for info.