Dear TripFinder,
I would love to find a good orchard near Seattle to go cherry picking with my kids. I am willing to drive 2-3 hours. My goal is to buy tons of (ideally organic) cherries to make jam. I would be fun if there was a bit more than just cherry picking – a petting zoo, hay ride or farm tour would be icing on the cake.
Thanks, Heather

Dear Heather,
We're fortunate to have some of the juiciest cherries in the world that grow in the rich volcanic soils of Central Washington valleys, and there's nothing tastier than a cherry you've just picked yourself. Get your cherry pitter ready, because I've got some great options for cherry picking for you not far from Seattle in the Yakima Valley!
A popular U-pick orchard for juicy bing and beautiful rainier cherries is Barrett Orchards (1209 Pecks Canyon Road – Yakima, (509) 966-1275). U-pick for cherries in 2019 starts June 24 and continues through July 6-10, depending on availability. Hours are 10am-3pm daily. Their Cherry Festival is the first weekend of July. While not certified organic, practice organic growing methods. The farm also grows other fruit (like strawberries) and has a sweet farm store of goodies to eat (homemade ice cream!) and housewares.
Another spot is Bill's Berry Farm (organic) (3674 N. County Line Road, Grandview, 509-882-3200). Ride their haywagon out to the orchard, followed up by a BBQ lunch and a fresh cherry donut. They've even got a petting zoo. In 2019 they hope to start the cherry harvest on June 20 and cherries will be available through July. They have bing and rainier cherries, and also some other varieties like coral champagne and early robin. You can also pick strawberries and blueberries at Bill's Berry Farm. Hours are Mon-Thurs, 4pm-8pm, Fri & Sat, 9am-5pm.
One of our readers, Ko, recommends Thompson's Farm in Naches, a 45-acre farm with cherries, apples, and stone fruits for u-pick, and they are already open for cherry season!
By the way, the best online informational resource for finding U-pick farms year-round in Washington or anywhere else is pickyourown.org. It's updated regularly, and features events like harvest festivals, canning recipes, directions for freezing or drying your picked fruit, etc.
If you need a great cherry jam recipe, I use this one adapted the terrific book Preserve It! by Lynda Brown.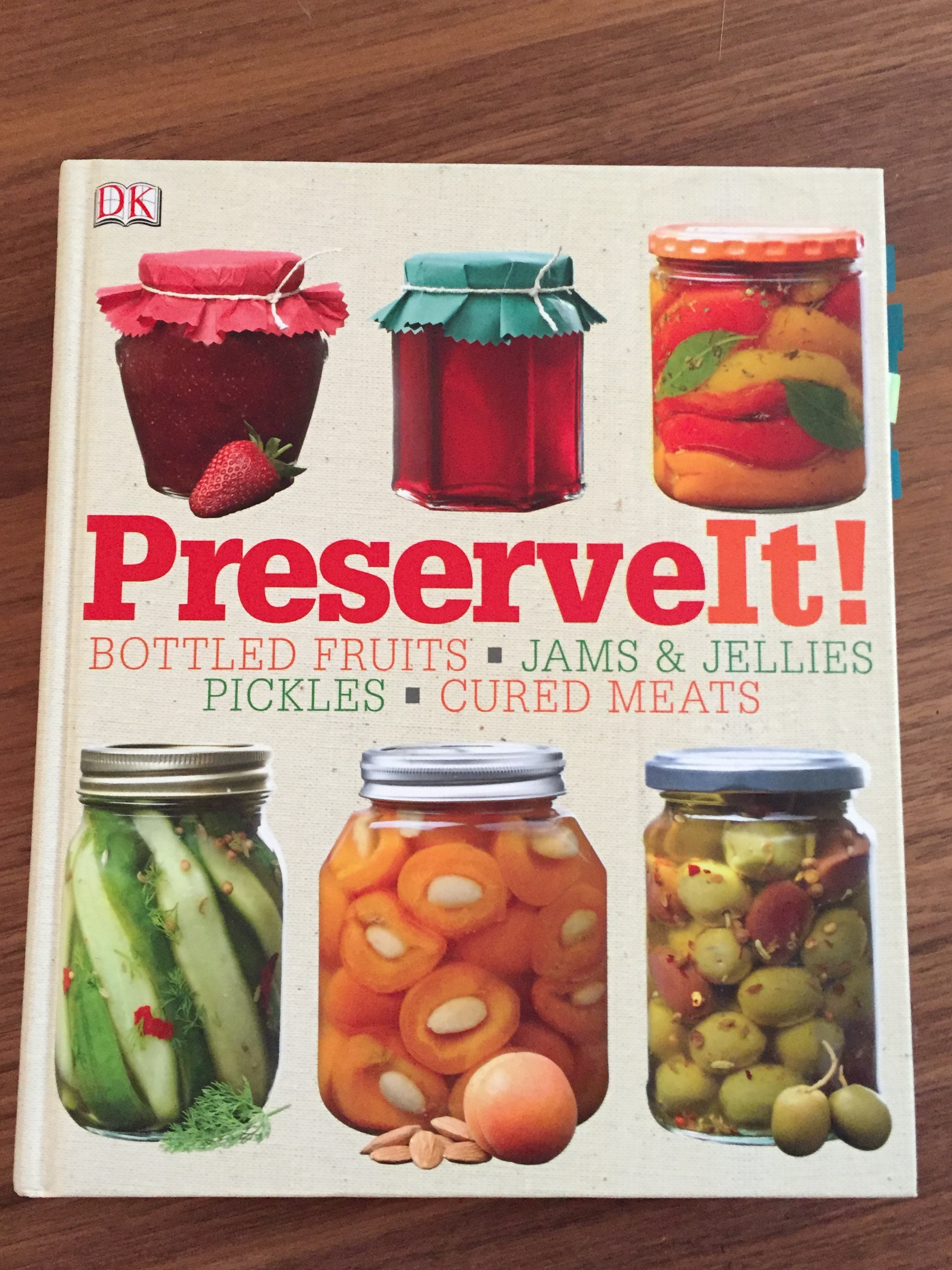 Cherry Jam
1.15 pounds cherries, pitted 
Juice from two lemons
2.5 cups white sugar
6 tbsp pectin stock or use powdered pectin per package instructions
2 tbsp brandy
In a large, heavy-bottomed saucepan, combine the pitted cherries and 1.25 cups of water. Bring to a boil, then reduce to a simmer for 10-15 minutes until the cherries start to soften.
Add the sugar, lemon juice and pectin, and gently stir to dissolve. Bring back to a boil, and keep a steady rolling boil for about 10 minutes, stirring occasionally, until it reaches a setting point. Remove the pan from heat while you test for a set.
Stir in the brandy, then ladle into warm, sterilized jam jars, leaving 1/4 inch of headspace. Add the sterilized lids and screw on the lid rings, but not too tightly. Process the jars in a boiling water bath for 10 minutes, then remove the jars and set them out on a towel on the counter to cool for several hours. You should hear the "pop" as the jars seal – a glorious sound! Label the jars, store in a cool, dark place, and refrigerate after opening. (Here's a great guide to water bath canning if it's your first time).
Hope this helps!
~Lauren
Got a burning travel question? You ask, we'll answer.
this post was originally published in 2012 and has been updated