My passport expires in 79 days.  Its stamps are sparse. There's Belize, the trip for which I got the passport in the first place. And Costa Rica. A few from Mexico. And, of course, there's Canada.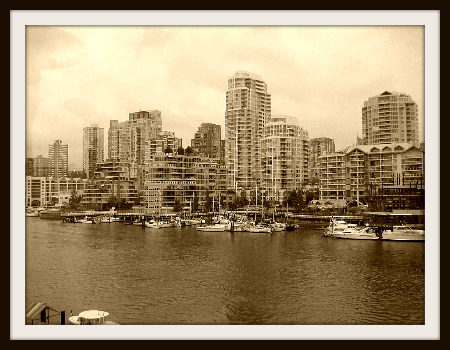 I'll get a new passport, surely. But I'm not done with this one just yet. It needs one more stamp. So, I'll soon cross the border and make a trip to the fab metropolis to the north.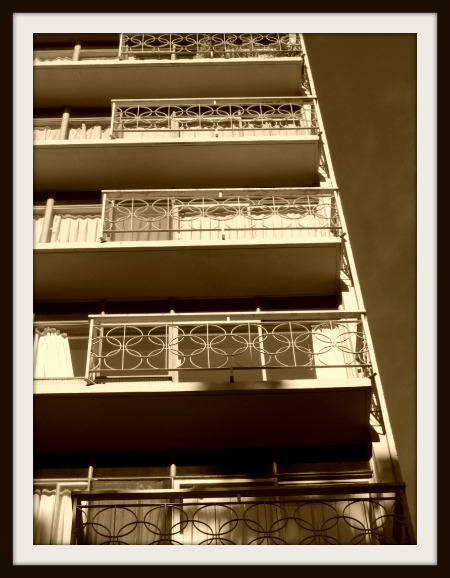 Our last Vancouver trip was ages ago. 2007. Far too long.
Vancouver has hosted the Olympics since then. It's grown up, a city changed forever. I cannot wait to take in its changes. I cannot wait to see what remains the same.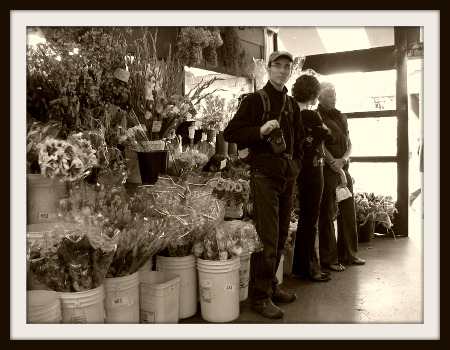 Vancouver is lovely. Everybody says it, I know, but that's because it's true. There's so much that's right about this city,from its incredible (affordable) restaurants to its dense, walkable neighborhoods. Vancouver may very well be North America's most "livable city." But you don't have to live in Vancouver to enjoy its natural beauty and urban wonderfulness. Just visit!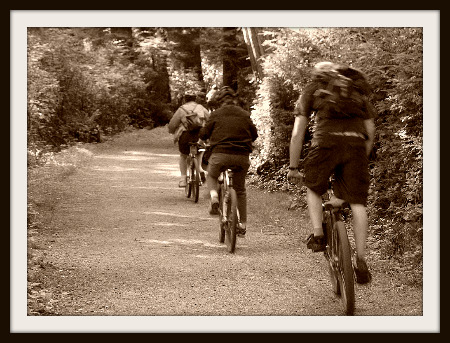 Now about that passport… you'll need one. And so do we. We're driving up to Vancouver in late November for a few days, then we'll take a ferry to Vancouver Island for a few more days.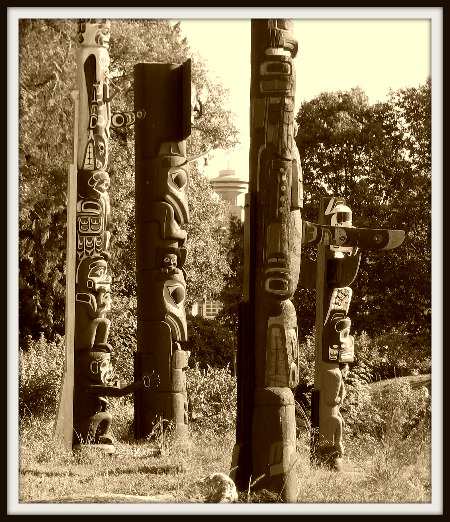 We can't wait.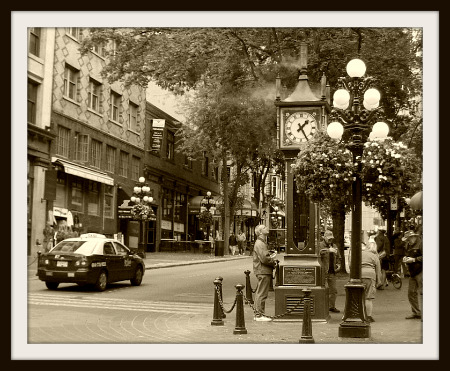 For more travel photo essays from the Pacific Northwest and beyond, check out Photo Friday at Delicious Baby.