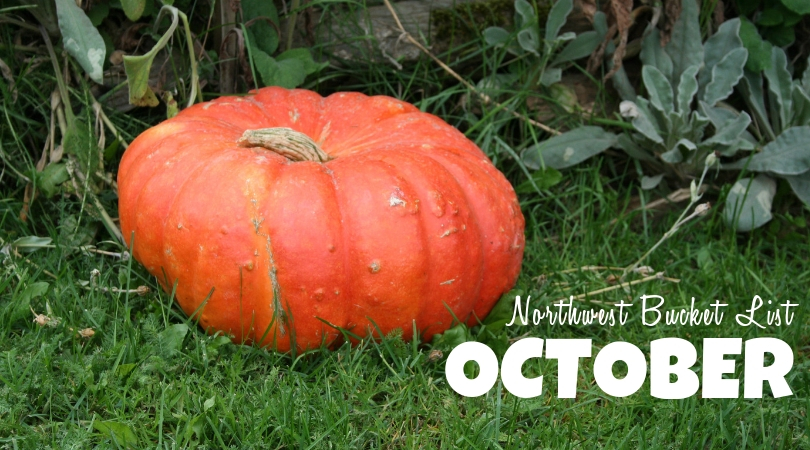 October. And the trees are stripped bare, of all they wear, what do I care…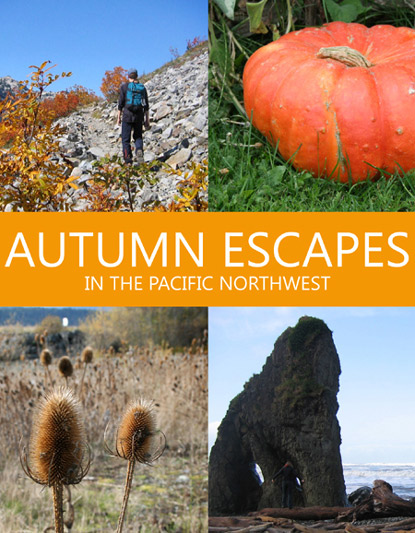 Autumn's crisp days and cool nights have me wrapped up in fleece and I'm definitely not complaining.  Fall is my favorite season for exploring the Pacific Northwest, from visits to vineyards and orchards filled with ripe apples, to squeezing in a few last rain-free hikes to peep some fall color in the backcountry. In fact, I wrote a book about autumn getaways in the Northwest a few years back, that's how much I love this season! I hope you'll check it out, it's loaded with my favorite weekend trips and day drives to sample the best of fall in the Pacific Northwest.
For us, with a kid back in school, all that autumn fun needs to happen in just a handful of weekends. So I'd better make the most of them! I hope you will, too.
Here's a little bucket list of cool Northwesty stuff to get into throughout the month of October.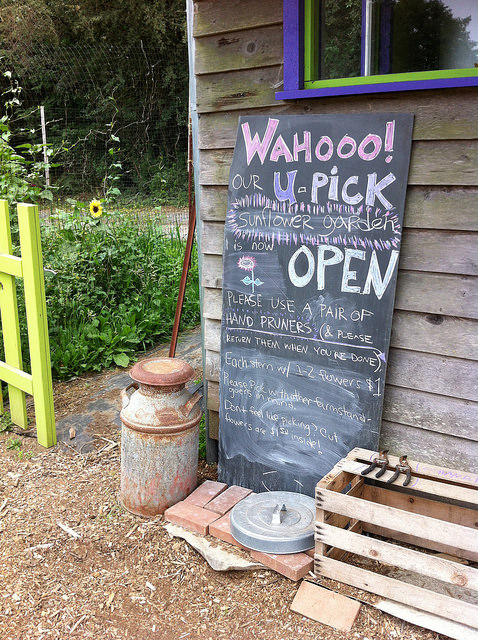 Tour local farm stands. My family does this a few Saturdays every fall and it's so much fun. Rural areas with lots of small family farms host dozens of them—rustic unmanned farm stands along the side of the road whose shelves are loaded with tasty things for sale. Payment is on the honor system, so bring cash. You select your eggs, bundle of radishes, cut flowers (and sometimes there's a sign pointing to a field where you can cut your own!) squash and pints of cherry tomatoes, then add up your total and drop your payment into the slot provided. To agri-tourists, the old-fashioned farmstand system is wonderfully nostalgic; to busy farmers it is a practical revenue stream. Some fantastic places we've enjoyed farmstand tours are Salt Spring Island (BC), Vashon Island, Whatcom County, Skagit County, Jefferson County near Pt. Townsend, the Hood River Valley and the Willamette Valley. If you're averse to just driving around and seeing what you come upon, start with Vashon Island, which provides a helpful map to the island's farmstands.
Backdropped by the snow-capped peaks of the Cascades, Oktoberfest in the Northwest is the next best thing to Oktoberfest in Munich. Though some of our region's OktoberFest celebrations happened in September, the crown jewel Oktoberfest in Leavenworth happens over three whole weekends in October (Oct 5-6, Oct 12-13, Oct 19-20). In other words, there's plenty of opportunity for you to sip some dunkelweizen and rock your lederhosen in our own little Bavaria.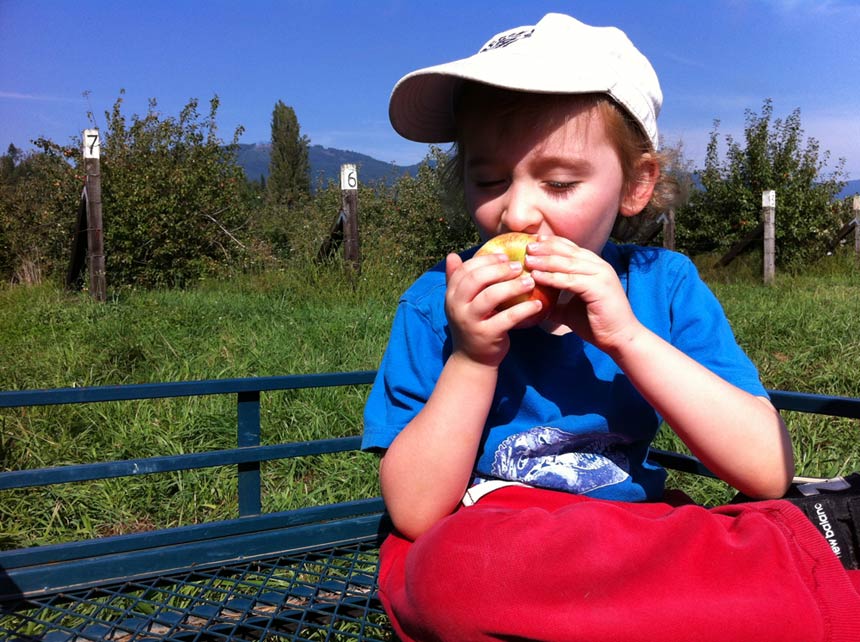 Hit up a local apple orchard.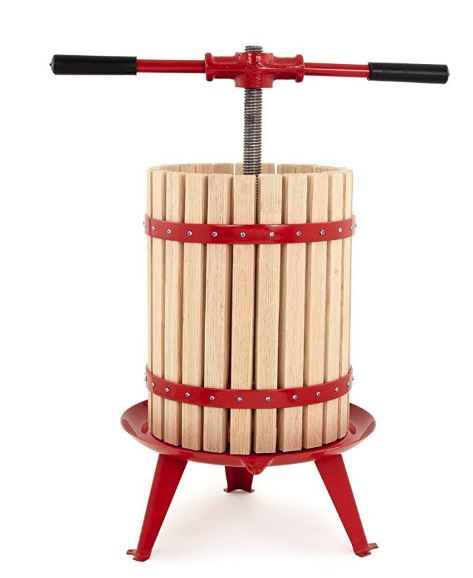 The great state of Washington produces around 2.5 million tons of apples every year, or 60 percent of the nation's supply of apples, from super sweet to pucker-worthy tart varieties. While most of these are grown on commercial orchards, there are dozens of small u-pick apple orchards to gather your own ripe fruit for pies, apple butter, apple fritters… (you get the idea). These are our top spots for apple picking near Seattle; from Portland check out  Sherwood Orchards in the Tualatin Valley southeast of Oregon for more than 80 heirloom types of apples set in an old-growth orchard.
Does apple cider really taste better fresh from a hand press? Find out for yourself and host a cider pressing party. Many neighborhood tool lending libraries have cider presses available for use. Or buy your own–check out this affordable apple and grape press here.

Head to the Olympic Peninsula Apple & Cider Festival (Oct 12-14, 2018) and celebrate autumn abundance with a truly authentic Pacific Northwest, tree-to-glass weekend experience. Learn about the local traditions and culture of growing apples and fermenting cider.
Happy Birthday to one of our favorite national parks! North Cascades National Park is holding a 50th Anniversary Celebration on Sunday, October 14, 2018, 2pm-6pm at El Centro de la Raza in Seattle.
Calling all fungi foragers and aspiring fungi foragers! Head to the Long Beach Peninsula's six-week 2018 Wild Mushroom Celebration (Oct 1 – Nov 15), an annual culinary and cultural event honoring the Pacific Northwest's delectable, edible wild mushrooms. You won't want to miss this GREAT opportunity to hunt and gather (and eat!) wild mushrooms this fall, featuring expert-led hikes through an Oregon state park, chef-inspired menus at some of the Long Beach Peninsula's finest restaurants and lodging specials at acclaimed inns and vacation rentals.
…unpopular opinion: October is my fave U2 album 😉