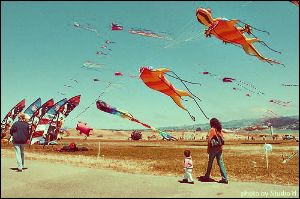 Local travelers are looking for great things to do, so help them find your local event or festival by adding it to Northwest TripFinder's Event Calendar.
Our basic event/festival listing is FREE. To get your tourism-related event listed for free, just fill out the form below.
You can get special exposure for your event by being a Featured Event for $100. Each featured event gets a sponsored blog post, written by us, that has the same reach as our editorial content. It goes out in RSS feeds, our monthly email newsletter, and is promoted through our social media networks. Your event will be featured on our home page for a whole week (your choice which week, schedule allowing). We actively promote your featured event through social media to our Facebook fans, Pinterest, Google+ and Twitter followers. To have your event or festival be a Featured Event, check the appropriate box in the form below. You will be invoiced via email. For best results, submit your event at least two weeks prior to the event start date.
[contact-form-7 id="9630″ title="Sponsored Event"]