The Kitsap Peninsula, connected to the mainland by just a narrow strip of land, juts out into Puget Sound with its many fingers and inlets and islands, comprising more than 300 miles of scenic shoreline in all. Your destinations for romantic getaways are numerous here, and the Peninsula makes a terrific place for families to explore, too.
Destinations
Bainbridge Island   |   Bremerton   |   Gig Harbor   |   Port Gamble   |   Poulsbo

View Northwest TripFinder in a larger map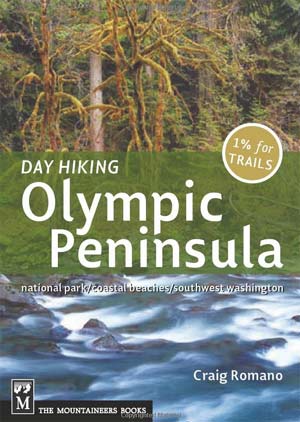 Day Hiking, Olympic Peninsula by Craig Romano (The Mountaineers Books)
From Hurricane Ridge in Olympic National Park to Green Mountain near Bremerton, guidebook author Craig Romano hiked every step of the trails featured in this essential guidebook. For each hike you'll get all the info you need (elevation, round trip mileage, driving directions) as well as Romano's personal take on what makes the trail worth your time. Buy this one and it will never leave your car!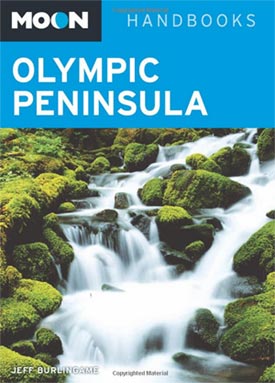 Moon Olympic Peninsula by Jeff Burlingame
Washington native Jeff Burlingame knows the best ways to enjoy the Olympic Peninsula, from strolling through the subalpine meadows and temperate rain forests of Olympic National Park to soaking and swimming at Sol Duc Hot Springs. With details on touring small towns, exploring the coast, and getting lost in nature, Moon Olympic Peninsula gives travelers the tools they need to create a more personal and memorable experience.