About Northwest TripFinder
Northwest TripFinder is your offbeat getaway guide to Oregon, Washington and British Columbia.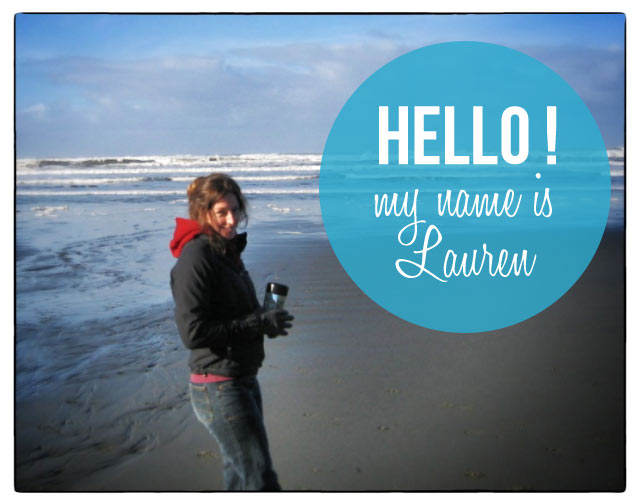 We love sharing our favorite places and inspiring local getaways that are fun and affordable.
Through blog posts and trip guides, we strive to bring you fresh inspiration and useful advice for planning your independent travel in Oregon, Washington and British Columbia.

WHY LOCAL TRAVEL?
When you live in the Pacific Northwest, you don't need to leave to take a vacation! There are a lifetime of awesome things to do and see right here in our backyard. That's why every weekend, hundreds of thousands of Pacific Northwesterners travel locally. They visit the wine regions and fossil beds of Oregon, hike and bike in the Cascades of Washington, and ski and kayak in British Columbia.

Local travel is the backbone of our tourism economy, and tourism is one of our region's biggest economic engines. We started Northwest Tripfinder was because we are passionate about supporting local, sustainable tourism. We get excited about helping people discover the special places to experience right in their backyards – from the best B&Bs to the coolest small town festivals. We simply adore this neck of the woods and want to see our region's economy thrive in a way that is sustainable and protects our natural areas and cultures.

ALL ABOUT THE EDITOR
HELLO! I'm Lauren Braden, author and editor of Northwest TripFinder. Thanks for stopping by!
I began Northwest TripFinder as a travel blog in March 2008 in my spare time, and it eventually grew itself into a full-fledged hobby.
I'm WAY into hiking and camping, so much so that I spent nine years as the communications director for Washington Trails Association, spreading the good news about our lovely trails and wilderness areas. Before that, my inner bird nerd was on full display as I worked for birds and nature at Seattle Audubon.
I'm a freelance writer, and my articles on Northwest travel and recreation have appeared in numerous publications including ParentMap, Washington Trails, Outdoors NW and the Seattle PI.
I am also the author of the new travel guidebook, Autumn Escapes in the Pacific Northwest, available on Amazon Kindle.
If you'd like to say hello or request advertising information, I'd love to hear from you! You can email me here. You can also check out our Media Kit.
Keep in touch with Northwest Tripfinder:
Subscribe to our monthly email newsletter