Location: Metolius River near Camp Sherman, Deschutes National Forest
campground website | (541) 549-7700 | Reservations
Campground type: national forest  Rates: $16 per night (reduced to $12 off-season)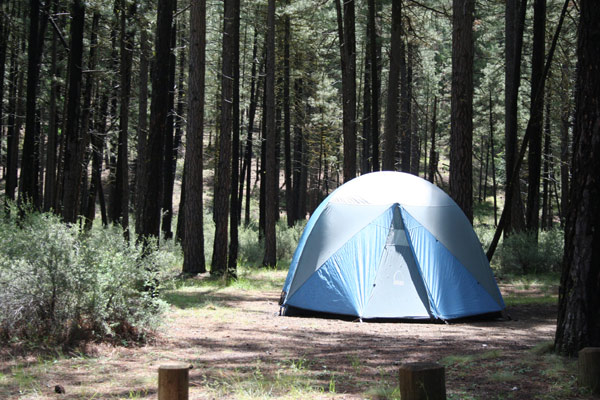 Details: There are 37 sites here for tents, trailers and RVs to 30 feet; no electrical hookups, though. Smiling River is one of five campgrounds set along the beautiful, spring-fed Metolius River. Campsites here are set along the river or scattered in the sweet-smelling Ponderosa Pines. Sites seems to be slightly more spacious here than in neighboring campgrounds. Bring your fly rod – the fishing here is notoriously great.
—> Review this Campground! Leave a comment below.

Get monthly inspiration for Northwest getaways FREE every month.